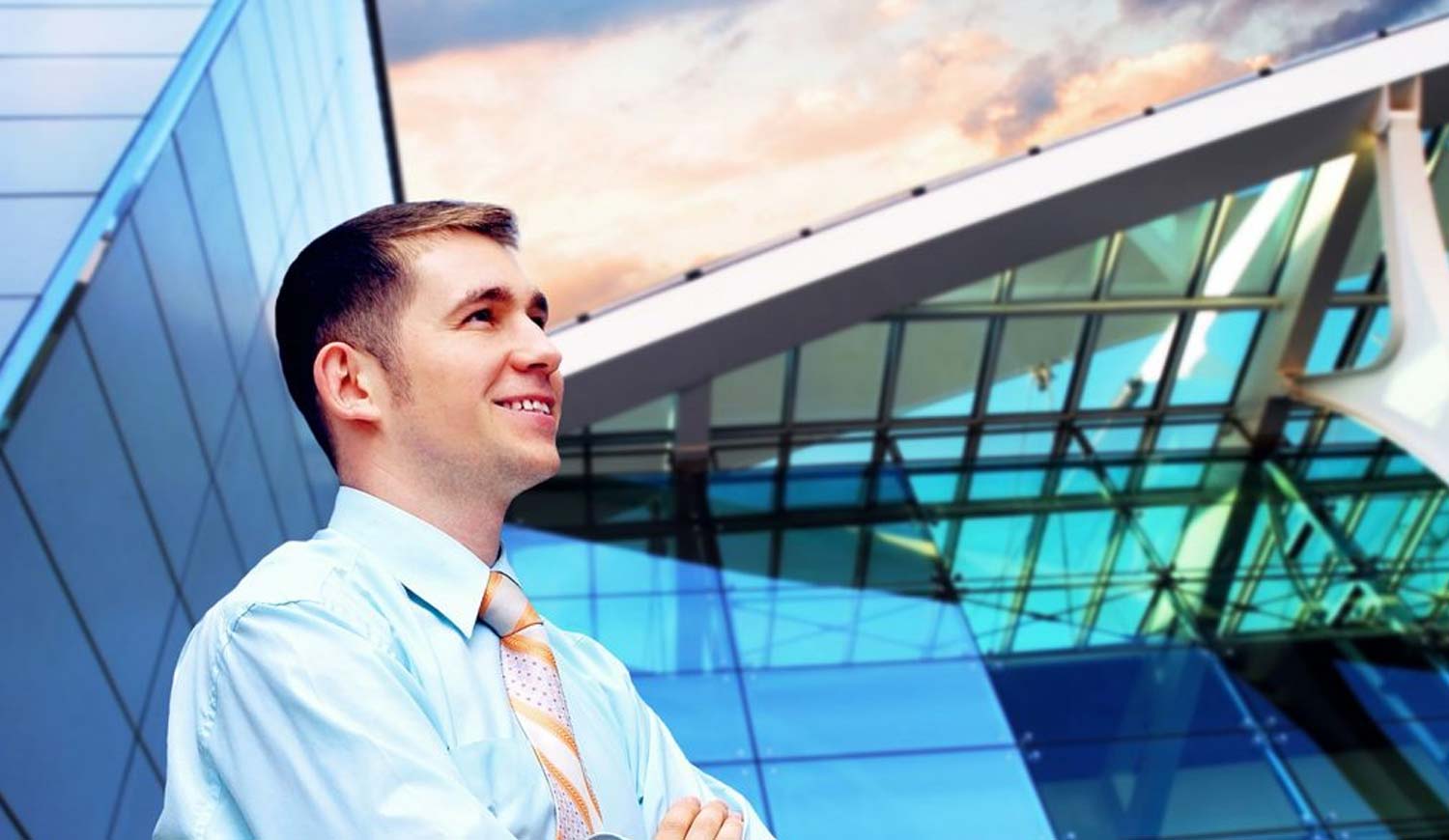 The pace of life today barely leaves time for everyday financial obligations, let alone managing investments or financial planning decisions for you and your loved ones. At Universal Asset Management, we are fully aware that everyone's financial needs differ, which is why our wealth management service is focused on what really matters to you. From the very beginning, we seek the time to speak with you, as it allows us to get a clear picture of your personal and financial circumstances and your needs and objectives for the future.
Whether you are a private investor, high net worth individual or a family business, our team of highly qualified specialists are experienced in dealing with complex financial affairs. Our wealth management capabilities span the spectrum from managing broader finances, through to family or offshore investor needs (often involving substantial income or assets) to everyday domestic concerns such as pensions and inheritance planning.
Our core intent is to grow and preserve wealth by combining financial expertise with intelligent, tactical asset allocation powered by first-class research. Active management and ongoing monitoring ensure optimal performance, tailored to your requirements and circumstances throughout your investing life.
Wealth Management at a glance
•Offshore Investments
•Investment Planning
•Retirement and Estate Planning
•Investor Visas*
•Mortgages*
•Will Writing, Trusts and Probate*
(*services provided by selected partners)
Edit