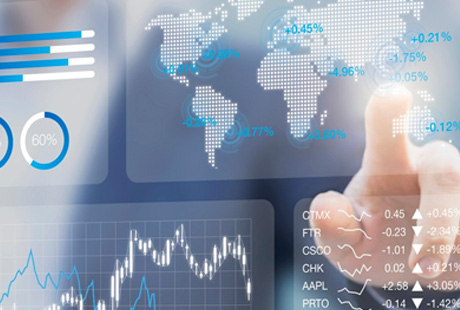 Our Integrity
From the very start of our existence, we have continuously improved corporate governance processes with the objective of establishing and maintaining the highest standard of ethical and professional behavior to be observed by all our Staff ( members of the Board of Directors to trainees, consultants and contractors). Our Chief Compliance Officer, oversees both our Legal and Compliance departments as well as monitoring Money Laundering, Corruption and Terrorism Financing (AML). We encourage our employees, as well as any third parties, to report any behavior or suspicion of criminal and/or fraudulent action of which they become aware via a direct, secure, confidential and independent channel.
Our commitment to continuous improvement of corporate governance processes brings us the certainty that we will continue to achieve our business objectives while preserving and enhancing the image and reputation of Universal Asset Management. By applying the principles of our Integrity Program to our daily actions, we guarantee the success and sustainability of one of the fastest growing offshore brokerages in the East.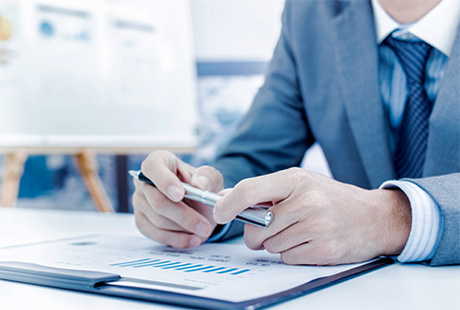 Our People
Universal Asset Management is a private company which considers people to be our most valuable asset. It is our culture and structure that allows us to attract, retain and motivate highly talented professionals. The culture is centered on the recognition of individual merit and a competitive compensation system that rewards teamwork, an entrepreneurial spirit and initiative. Our most valuable professionals are, effectively, our partners. We believe this fosters a culture of teamwork, talent development, entrepreneurship, meritocracy and long-term commitment ; strongly enhances the integration of our business units and maximizes cross-selling of our products ; increases our ability to attract the best available talent, and facilitates a lean and cost efficient organizational structure.
Universal Asset Management - Tokyo, Japan - FAQs