Our brokers share their analysis and expertise in a number of disciplines with the intention of identifying the best possible chances for profitable trading.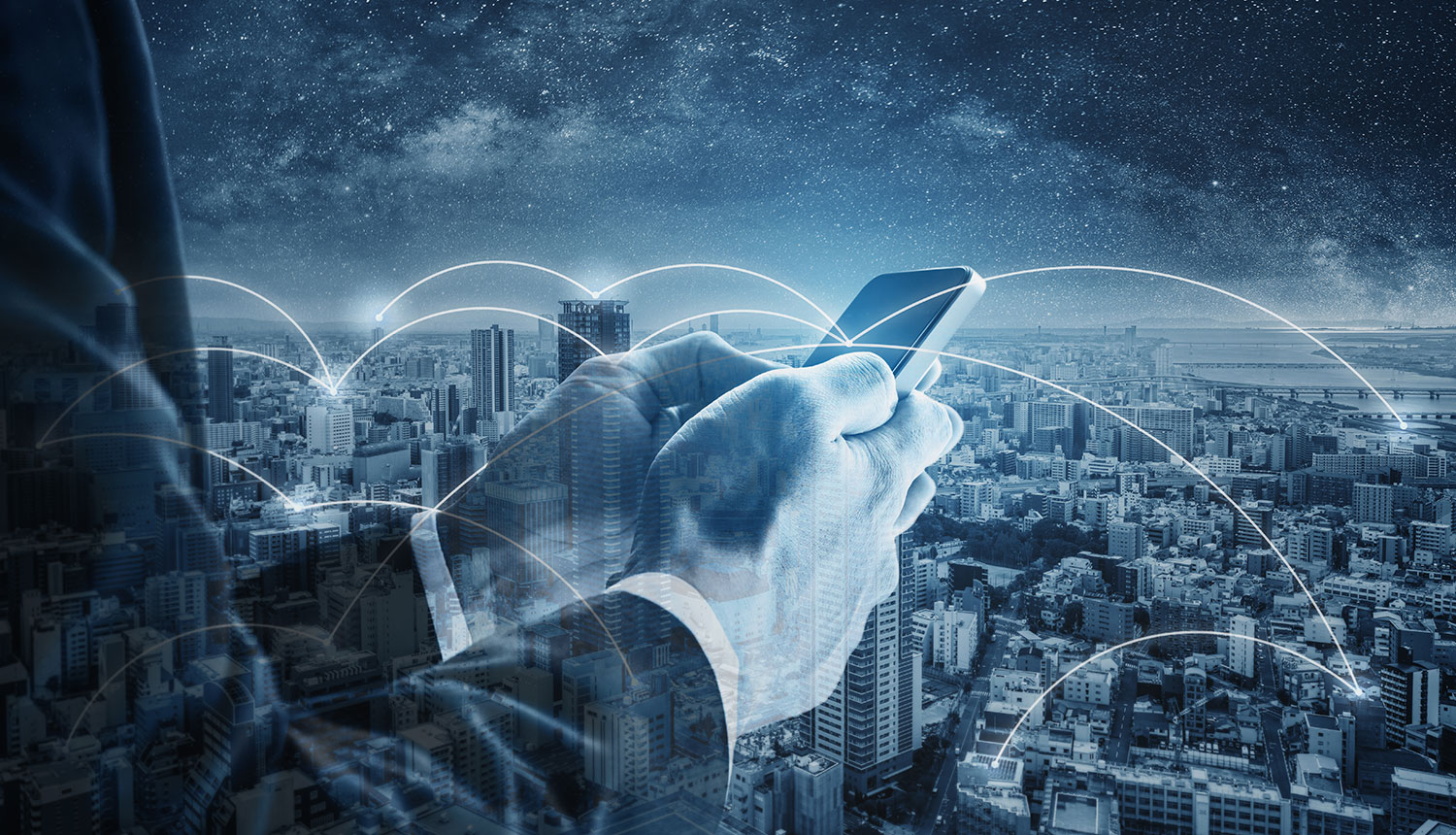 ---
Fast Trading
Delays run the risk of prices being missed. Our brokers help to make the process of buying or selling your shares as fast and simple as possible. Orders given to our dealers are not passed to a central office but carried out straight away. You have our dealers' undivided attention, we can deal instantly for you. This often means an improvement on the price, giving you more shares when buying and greater proceeds when selling. This factor alone could negate some, if not all, of the commission charges.
Our aim is to help you achieve your investment goals with the minimum of fuss.
---
Timely Contact
The main telephone number is answered by experienced staff who are charged to pass you to a qualified stockbroker promptly. We find this the best way of giving you efficient service, particularly in busy periods when volatile market conditions and rapid market movements mean a surge of calls.
---
Corporate Advisory
Universal Asset Management focuses on providing advice to public and private small to medium size enterprises from a wide range of sectors.
---
Tailored Priority Service
Your investments are tailored to fit your specific objectives, attitude to risk and time horizon. Under the Managed Discretionary Portfolio service, priority is given to managed clients allowing you to obtain stock in 'high-demand' situations, where you otherwise may have missed out. Our Managed Discretionary Portfolio service often results in an outperformance of a passive client.
---
Absolute Transparency
All shares will be directly owned by you. When trades are executed, notification is forwarded to you by your broker to confirm the transaction. This allows you to be included in the portfolio management process while not having to focus on the demanding day-to-day monitoring of the portfolio.
---
Flexibility
Whilst your adviser tends to the day-to-day operation of the account, we can also smooth the way for you buy an individual holding or for you to investigate a long term holding.
---
Reporting
We can provide online access, allowing you to check your holdings any time of the day. Your advisor will also provide detailed reports on your portfolio's performance…including a comprehensive End-Of-Year Statement of Account to assist your accountant when filing your tax report.
---
Time Critical
As the accounts are discretionary, your adviser will be able to seek out opportunities that can often be time critical. Whether it be a highly important company announcement or a surprise interest rate decision, timing is critical to get you the best price.
Edit