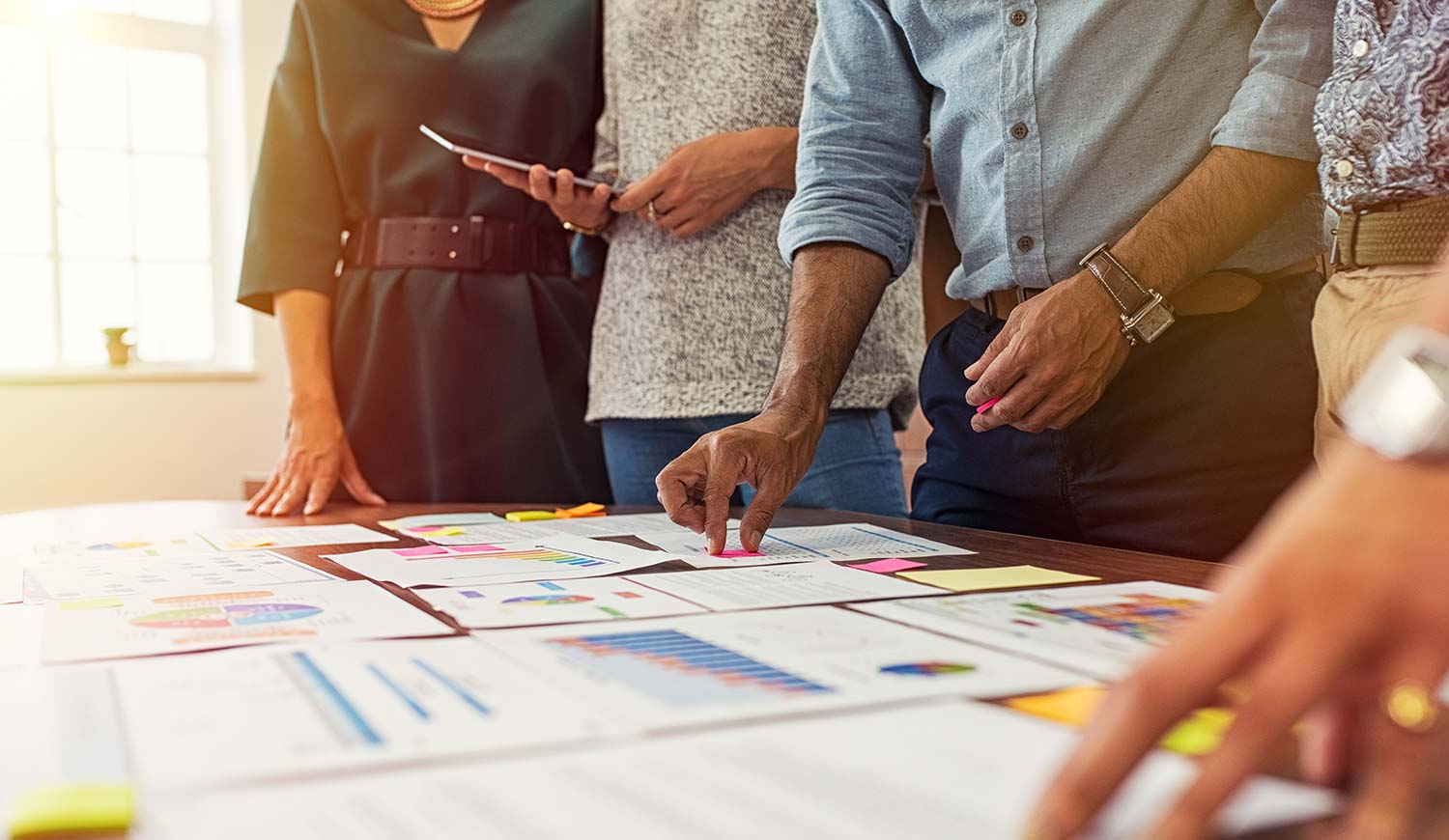 We are expected by a number of global financial authorities to obtain information about your investment objectives, financial resources and personal background, as necessary, to ensure the suitability and quality of our investment advice.
With Universal Asset Management Portfolio Management Services, the hard work is done for you. We provide continual oversight, combined with expert personal portfolio management, to deliver the best possible outcome. Our avowed desire is to build our clients' wealth by minimizing risk and maximizing opportunities
From trading an individual share to establishing a multi-million dollar portfolio, our advisers have the industry knowledge and requisite skills to help you achieve your financial goals. We offer an extensive range of services that will meet the needs of any client.
So, whether you're brand new to investing or a seasoned professional, Universal Asset Management can lend a helping hand to you on your journey towards your investment goals. Our range of products and services are designed to provide maximum flexibility and transparency, giving you the option to take as much or as little control over the investment decision-making process. And with competitively priced fees – and no annual charge – you can make your investments go further. We intend to provide value for money every step of the way.
Edit