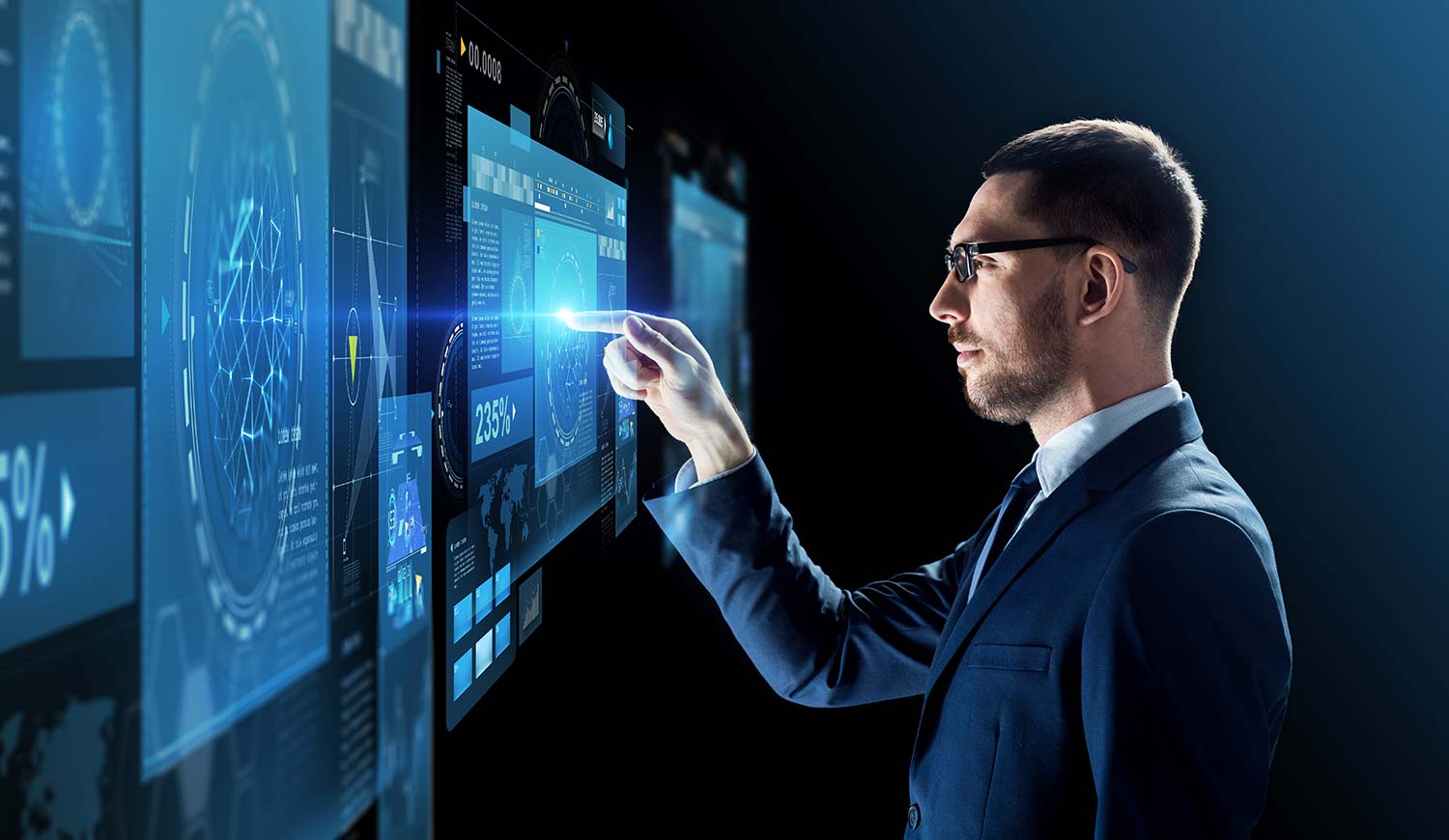 Many Universal Asset Management clients choose to have their investments managed by the firm on a discretionary basis. Our Managed Discretionary Portfolio is a premium, boutique, actively managed service that empowers our advisers to act on your behalf – where tactical decisions are made by us and acted upon without delay – thereby completely removing any stress from the investing process
Many of our clients are based abroad and are happy to know that their interests are being looked after wherever they live. Others simply wish to rest easy knowing that their assets are receiving professional care and attention and they can make as much or as little contact as they like.
Your adviser will initially engage with you to analyze your risk profile and then, together, you will agree upon a framework by which your portfolio will be managed. We will look to establish a diversified portfolio focusing on actively trading shares. The account will be managed strictly in accordance with the investment objectives agreed with you. If, for example, you chose to have restrictions in place on the account on ethical or risk grounds, these will be recorded on your file before any investment decisions are taken and will be followed.
Your adviser will actively follow your portfolio on your behalf, utilizing various strategies to take advantage of opportunities that are present in changing market conditions.
The Managed Discretionary Portfolio option provides the greatest degree of flexibility to tackle market volatility, minimize capital risk and maximize returns.
Your situation may change in the future and your investment objectives may be different. You can change the way your account is managed at any time by simply informing your Investment Manager of your new needs.
Our Discretionary Service gives you:
•Your Personal Discretionary Manager
•Our highest level of service
•Portfolios built from 'scratch'. Your discretionary manager has no agenda pushing to invest your money in certain brands or products … there are no restrictions on the investments for your portfolio. Investment opportunities abound in different sectors or markets, and we have the freedom, (providing your investment restrictions are not breached), to seize these opportunities for you.
•Timely economic and portfolio reviews.
Naturally we provide you this service on a fee basis. The management fee is 1.0% per annum of the value of the portfolio up to $250,000 and 0.5% on any excess.
As a discretionary client, we still send you an email immediately, confirming your dealing transactions. You can rest assured that our investment managers are experienced and well placed to look after you and your investments with a level of personal service that is rare these days.
To open an Investment Management or Discretionary Management account, please complete the New Client Application form giving us as much detail as possible including full details of your investments and personal financial circumstances which will make our advice as suitable as possible.
If you would like to open an account but wish to talk to somebody first, one of our investment managers will be pleased to speak to you. Alternatively, you can email us describing the type of service you require.
Edit