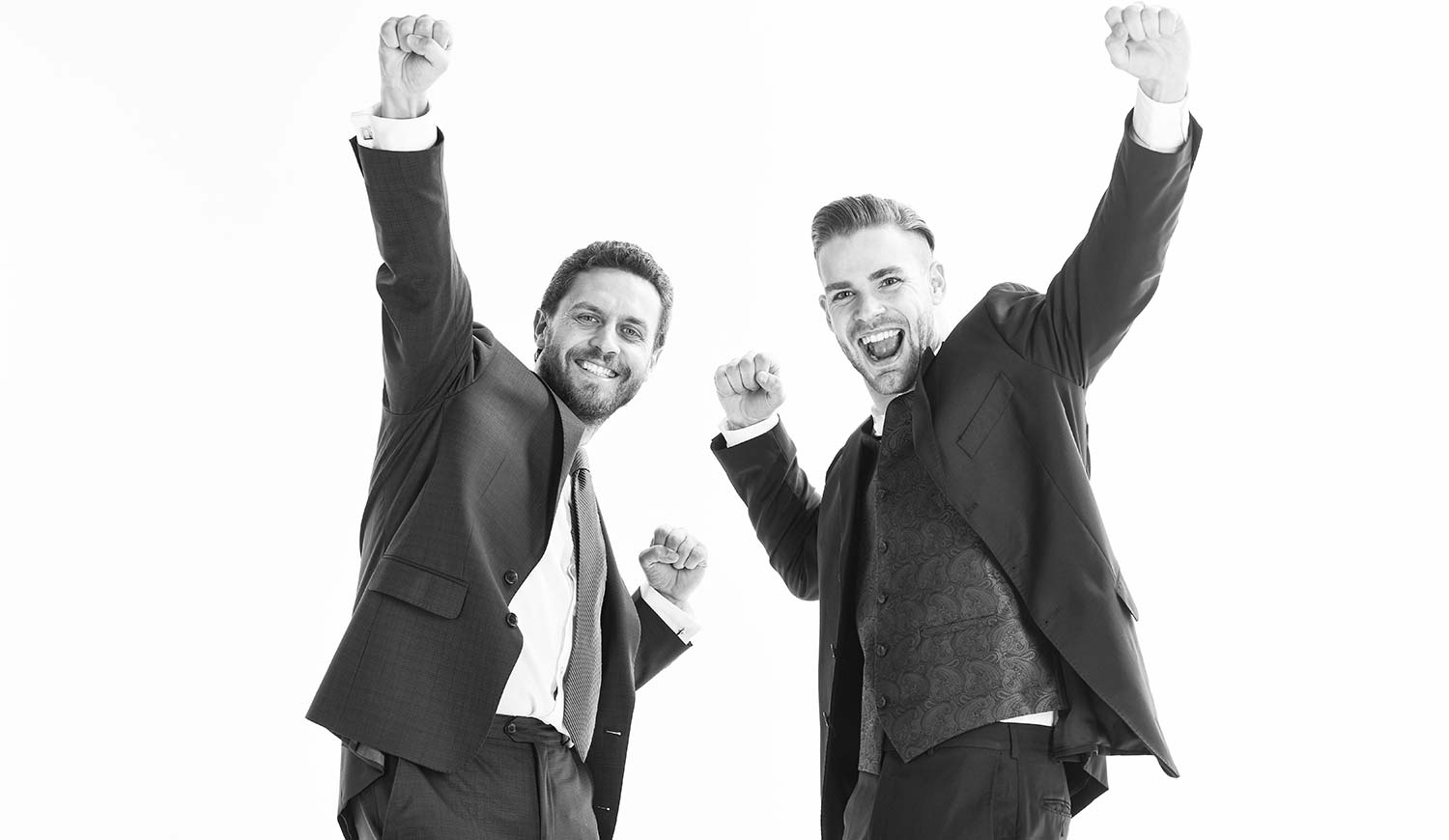 There is still a need for good stockbroking advice for clients who wish to retain ultimate control over their own investments. Working hand in hand with a dedicated stockbroker who knows the market can add considerable value.
Our Investment Management Service gives you:
•Your Personal Investment Manager
•Portfolio Monitoring
•Bi-annually in-depth portfolio reviews
•Portfolios built from 'scratch'
•Corporate Actions advice (e.g. Rights issues). From information that you give us we work out your requirements and consider your view of risk. In some cases we might suggest broader investment areas as well as looking at Capital Gains and Inheritance Tax Planning. Our Investment Managers have the skills to discuss specialist investment products as well as stocks and shares.
Universal Asset Management offers this service on a fee basis. The management fee is 0.75% per annum of the value of the portfolio up to $250,000 and 0.5% on any excess. The minimum portfolio value for an investment managed account is $75,000 with no maximum. You can include a spouse's portfolio, however all these accounts must be with Universal Asset Management.
Edit