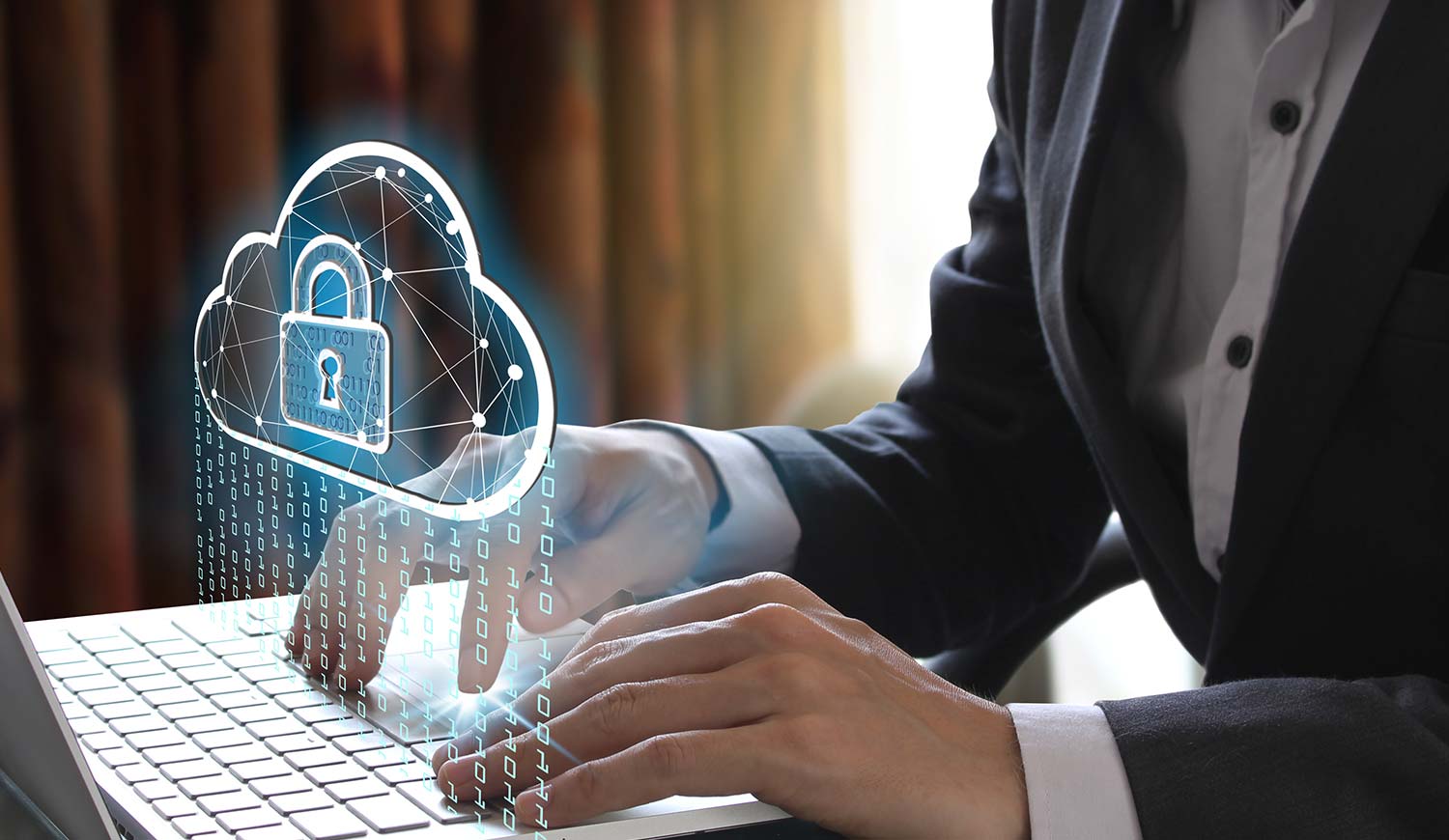 Wall Street can be a complicated place. It's full of products that even some of the experts don't understand and, sometimes, complicated investments produce unexpected results. Many of the more complicated investment products are inappropriate for most retail or part-time investors, but that doesn't mean that stocks and mutual funds are all that are available to you. For a number of years we have taken a strong interest in the closed-end vs open-end funds.
Key Takeaways
•Open-end funds may represent a safer choice than closed-end funds, but the closed-end products might produce a better return, combining both dividend payments and capital appreciation.
•A closed-end fund functions much more like an exchange-traded fund (ETF) than a mutual fund.
•Open-end funds are what you know as a mutual fund.
•Advice we give on investments in these packaged products will not be tied to any particular product provider.
Many investment products are not one single product but are instead a collection of individual products. Just as you wear different pieces of clothing that make up your whole wardrobe, products like mutual funds and ETFs do the same thing by investing in a collection of stocks and bonds to comprise the entire fund.
We follow about 50 different closed-end and open-end funds and keep track of their progress from month to month. This allows us to gain insight into their current investments, where they are seeing opportunities, their returns and how their share price is trading in relation to their net current assets (NTA). This analysis will often create short term trading opportunities.
If you wish to discuss the various opportunities in the closed-end and/or open-end funds space, please speak to one of our experienced advisors.
From time to time, Universal Asset Management representatives may hold 'inside information' in relation to certain investments. For legal reasons, this information cannot be shared with you under any circumstances.
Edit